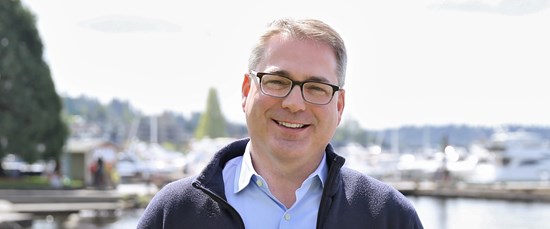 Affordable housing.
Thoughtful planning that allows for a greater diversity of housing types in green and walk-able neighborhoods. Housing diversity creates affordable housing for the community's service industry workers, educators, young people looking to buy for the first time, and long-time residents wishing to retire in the community they love.
Inclusiveness.
A community that welcomes people with diverse backgrounds and identities and a city that considers inclusiveness in all that it does.
Planning for sustainability.
Responsible planning that saves money, reduces waste, leads to cleaner air, and drives reductions in greenhouse gas emissions.
Transportation choices.
More and diverse transportation options that reduce congestion and afford residents and visitors choices that are cleaner, greener, and more efficient.
Stewardship.
Stewardship over Kirkland's current assets by preserving those aspects of the natural and built environment that...
...make Kirkland the most vibrant, attractive, and livable city in the region