Thank you.
In November 2019, the voters of Kirkland elected me to my first term as a member of the City Council. Thank you!
In 2021, I'm running for re-election, and I'm honored to have an opportunity to serve again.
My first year on the Council was a challenging one - for the city, the state, and the nation. That makes me all the more proud of what the City of Kirkland, the Council, and the community were able to achieve.
But, many challenges remain.
My commitment is to thoughtful and compassionate leadership, together with responsible, service-oriented decision making. With that, we'll continue our past successes and meet our ongoing challenges.
Thank you, and I look forward to serving you again!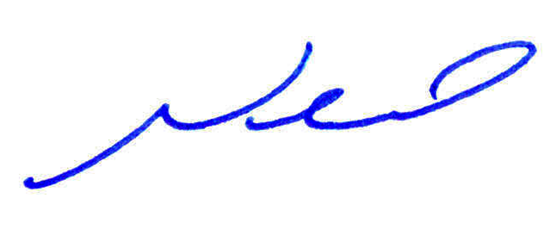 What are others saying?
"It's important to have city leaders who care about a safe and welcoming community. Neal has demonstrated his commitment to a Kirkland where everyone living, working, and visiting feels safe, is afforded equal access to affordable housing and other opportunities, and knows they belong."
Former Mayor of Kirkland Joan McBride
"I've watched with interest Neal's first year on the Council. He's thoughtful, listens to the concerns of others, works cooperatively with fellow councilmembers and city staff, comes prepared, and prioritizes sound government decision making."
Former Kirkland Councilmember Tom Neir